American Airlines is proud to serve as the National Volunteer Sponsor of the 2016 Race for the Cure. We invite you to volunteer alongside American's 100,000 employees to help further Komen's mission in our community and in cities nationwide.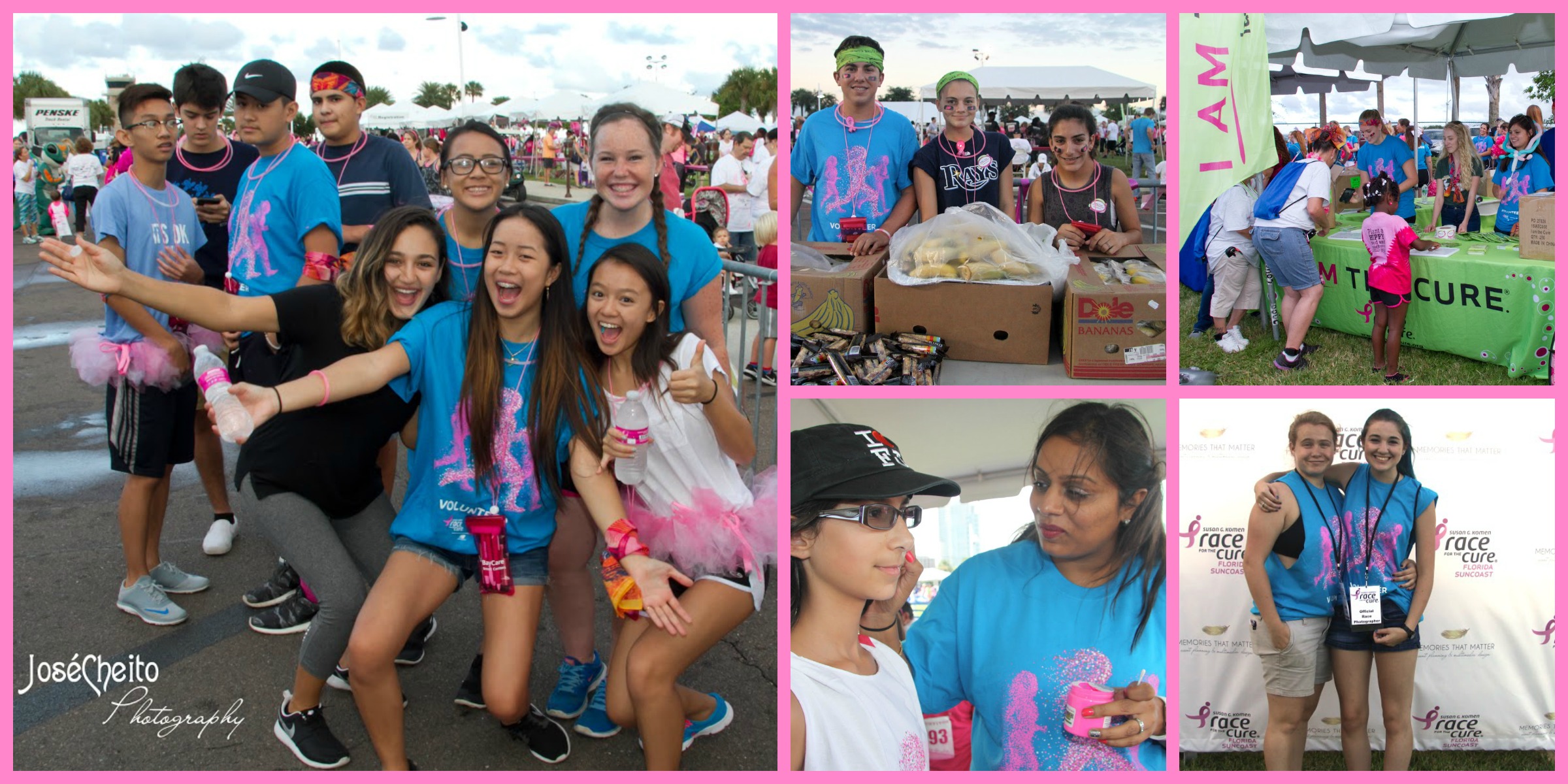 When can you volunteer?
We are always looking for volunteers to help with pre-Race planning, organization and marketing. If you are interested in helping us for the 2017 race planning, please email info@komensuncoast.org
Already a volunteer?
Please keep an eye out for our e-mail communications. A Komen Florida Suncoast representative will be contacting you to confirm your shift as well and go over check-in details. Each volunteer will be given a Komen Volunteer t-shirt to wear during their shift.
If you have any questions regarding your volunteer position please feel free to contact the Komen Florida Suncoast office at 727-823-0728 or volunteers@komensuncoast.org